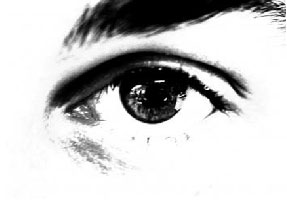 Douglas Shapiro, M.D.

Ultimately, the only thing that has made our practice so successful is that we have SATISFIED PATIENTS.

Our practice is one of the busiest in Miami, and it is born from word-of-mouth referrals from our happy patient's referring other patients. That is the true measure of whether or not you should consider Shapiro Vision Center for your eye care and surgery.
We specialize in all types of eye care needs, with particular expertise in eye and eyelid surgery.

I have made sure that all of the elements leading to repeatable success in surgery are in place. Developing these components has been a process developed and refined over my 20 years of experience.

Our office practice is run as a solo-practice, so patients know they will see Dr. Shapiro, and only Dr. Shapiro, when they visit the office. The pre-op testing in the office must be accurate. This is obviously more likely to occur if done by experienced technicians who perform thousands of such tests, as we do. The scheduling staff is experienced in making sure your experience is smooth and that your insurance will cover your surgery completely.
Our privately owned surgery center maximizes the skills of our surgeon and allows us to control the quality of the surgery and the reputation of the practice. The surgical technique must be fast and flawless. This only develops from experience, and we have performed thousands of procedures, and have done so for the past 20 years. Our technology is state of the art and our team of surgical assistants has worked with us for years.

We welcome the opportunity to consult with you for your eye care needs and surgery.

Douglas B. Shapiro, M.D., P.A.
Shapiro Vision Center